Exchange Rate
USD/AUD 1.3232
USD/BGN 1.6676
USD/BRL 3.6489
USD/CAD 1.2885
USD/CHF 0.98968
USD/CNY 6.3837
USD/CZK 22.006
USD/DKK 6.352
USD/EUR 0.85266
USD/GBP 0.74586
USD/HKD 7.8481
USD/HRK 6.3051
Professional

Money Services
Our branch network of 17 dynamic locations across the kingdom providing a full range of financial services.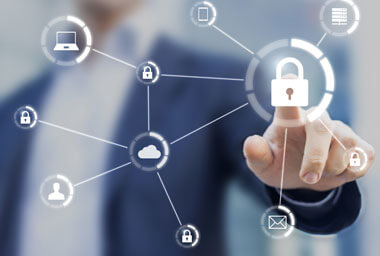 Abusheikha Exchange aims at continuously providing the best services by being in direct contact with the leading agents and banks in Jordan and the region...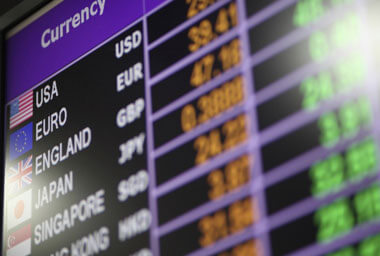 We deliver to you all kinds of currencies with the best rates in the market. Our service is extended every day until midnight including public...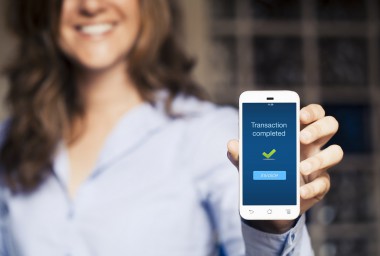 Now you can pay your bills from your phone easily without any delays. You can visit any of our branches to open a wallet account in minutes and...
Online Currency Convertor Services
The converter rates are international rates, for final rates please visit your nearest abusheikha exchange branch.
Unlimited

Exchange Services

MONEY TRANSFER
Transfer your money globally at competitive rates and commissions safely with Abusheikha Exchange

BOOK CURRENCY
We provide currency booking by visiting any of our branches and your order will be ready at your convenient time.

DEPOSIT TO BANK ACCOUNT
You can send your money direct to a beneficiary bank account at best rates and fastest way.

WESTERN UNION
Abusheikha Exchange helps in connecting people anywhere in the world through Western Union global remittance services.

CURRENCY EXCHANGE
All currencies are available at Abusheikha Exchange at very competitive rates and efficient service.

E-WALLET & PAYMENT CARD
You can now get your E-wallet from Abusheikha exchange to pay your bills and fees plus a payment card to shop online safely and reliably