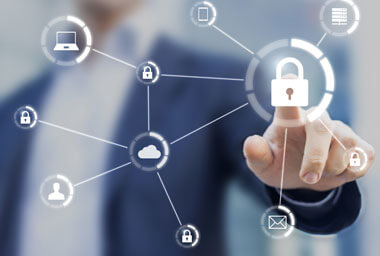 Abusheikha Exchange aims at continuously providing the best services by being in direct contact with the leading agents and banks in Jordan and the region.
We provide money transfer services globally for both individuals and corporates in the fastest most reliable and secure way.
There is a wide range of services available to choose from:
Western union transfers: instant money transfers with the largest network across the world cash to cash + direct to bank account
Instant Local Outbound and inbound transfers
SWIFT Direct to bank account transfers worldwide
Global Outbound and inbound Transfers
Outbound and inbound remittances via Cash Express to United Arab Emirates
outbound remittances to Egypt: MISR Bank, ALEX Bank, and Cairo Bank (cash and direct to bank account)
TRANSFAST outbound remittances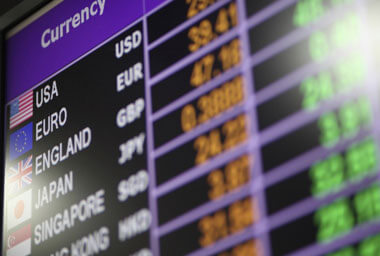 We deliver to you all kinds of currencies with the best rates in the market. Our service is extended every day until midnight including public holidays
With our wide network, we are available in most dynamic locations in Amman and 3 governorates serving corporates and individuals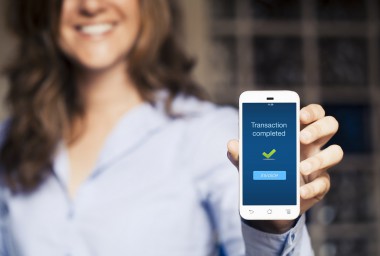 Now you can pay your bills from your phone easily without any delays. You can visit any of our branches to open a wallet account in minutes and deposit your money without any fees, then you can pay your bills right away through "Dinarak" application.
In addition to paying bills, you can purchase our master card that is connected to your E-wallet, to shop online securely and easily
Follow these steps to get yours today: 
1. Visit your nearest abusheikha branch (click here for our branches locations).
2. Open an E-wallet account using your ID and filling up an account opening form.
3. Once the wallet is activated, you can buy your mastercard with fees of 5JD.
4. Call E-wallet service number 065519090 to connect E-wallet with your purchased master card.
5. deposit money in your E-wallet through our branchs without any fees.
6. Transfer money from your E-wallet to your master card with 1JD fees per transfer, and shop online right away!
For more information, please contact our customer service at : 065508081 / 0775508081 / 0798976585