Open Your E-wallet Account

100% free of Charge


Because AbuSheikha Exchange wants you comfort first, you can open e-wallet in minutes without paying any fees.
How It Works
Visit your nearest Abu Sheikha Exchange branch with your ID.
Fill the account opening form
Wait a couple of minutes to activate your account
Deposit money to pay your bills through wallet app (Dinarak, Zain Cash, or Orange Money)
Know Your Closest Branch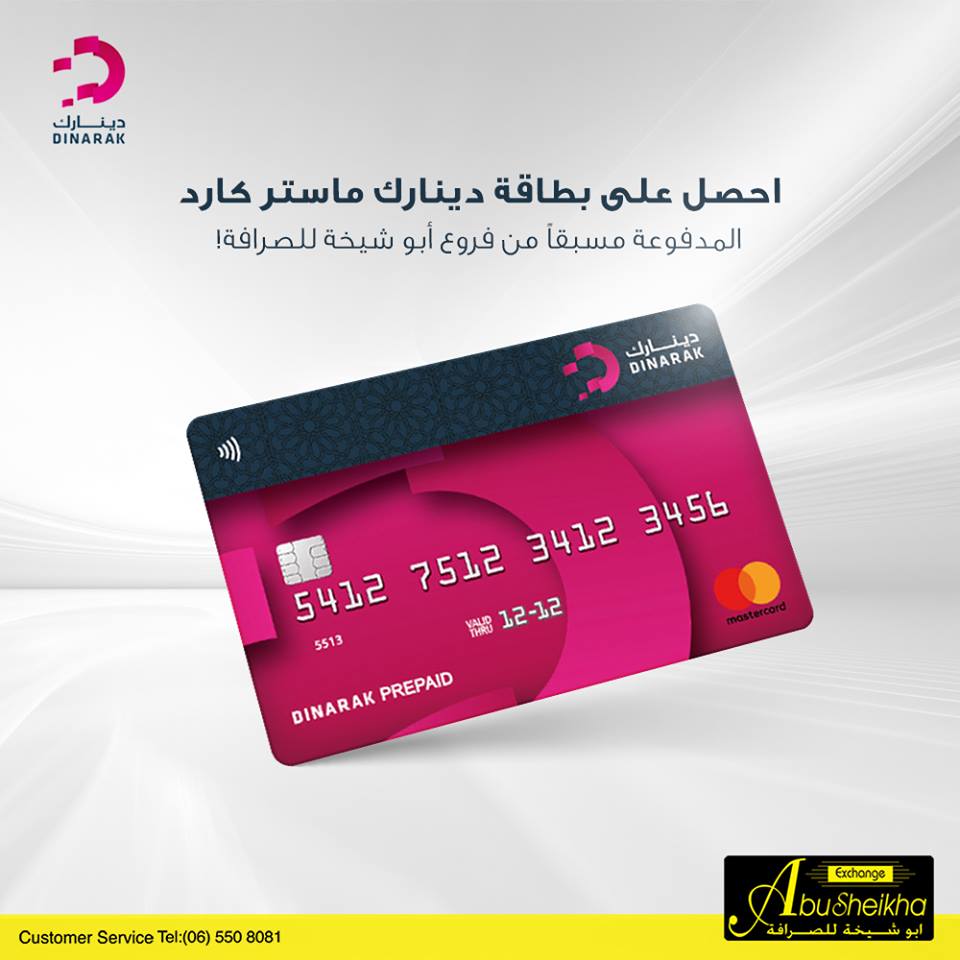 Buy Everything

You Need Online


With Our Master Card

Shop online securely and easily with AbuSheikha Exchange's Master Card

Don't let anything stop you and get yours today!
Go to your nearest Abu Sheikha Exchange branch
Open an E-wallet account
Buy your Master Card with 5 JOD
call e-wallet service number 065519090 to connect it with your Master Card
Deposit money in your e-wallet with our branch (100% free of charge)
Transfer money from e-wallet to Master Card with 1 JOD fee per transfer
Shop Online!
We Appreciate

Our Customer's Testimonials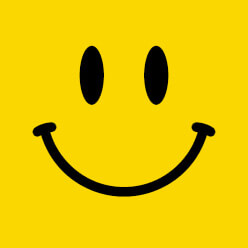 Very excellent services that are delivered with high professionality and decent treatment
Fadia Qudah