International Money Transfer Services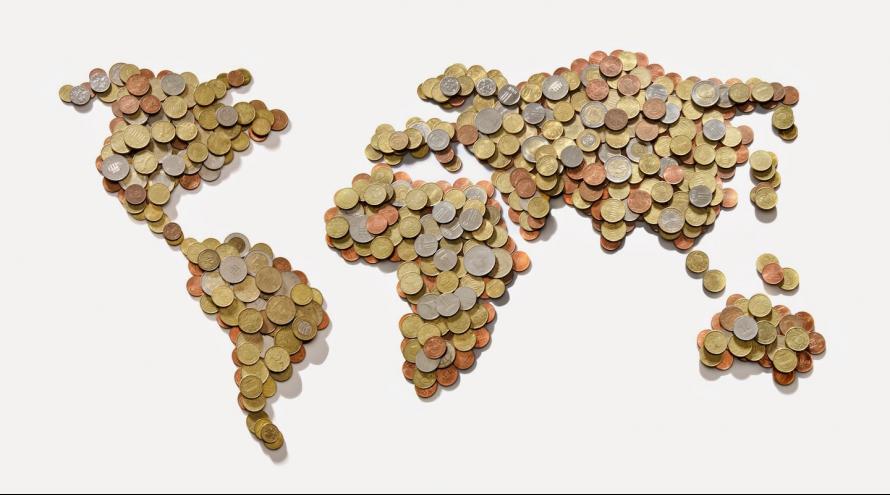 When you are travelling abroad, you have to expect some emergency situations when you are in a serious need of money. It is better to choose a trusted person who will be ready to help you out as soon as possible. But more important than that is to know the easiest and safest ways to transfer money from one country to another beforehand.
Luckily, because of the great demand on international money transfers, the fees are dropping down and the service is getting better and better.
Let's delve into the money transfer options that you need to know about before travelling.
Send Money with The Best Rate..Tap Here to Learn More!
Are Banks Your Best Option?
Money transfers from one country to another using your bank might be costly and slow. Most probably you won't be able to wait this long to get your money moving. But, if it is your only option, you need to have a background about the most common network used between banks: Society for Worldwide Interbank Financial Transactions (SWIFT)
SWIFT is basically a bank-to-bank messaging system used by banks to communicate money transfers.  It is most used in sending money from one country to another. 
You have to consider the following points before using SWIFT:
It might take from 1 to 5 business days to receive your money

You will be charged huge fees

Exchange rate will be high
Fortunately, you have other options that you need to be aware of; and will be of great help in your time of need.
Alternative Money Transfer Services
In a highly competitive industry, there are many alternatives that can be more convenient to you. Services such as Western Union and Abu Sheikha Exchange, that provides you with competitive exchange rates and fees..
Western Union Services
It was established in 1851, with a long history of experience, Western Union succeeded in understanding its users and their needs.
Western Union operates in more than 200 countries and works with almost all kinds of currencies. The fees vary depending on many factors, such as the country you will send the money to, the amount of money to be sent, etc.
To use Western Union as a sender, you need to go to the nearest agent with your ID.
You will have to provide the employee with the recipient's information, your ID and the money to be sent. After providing your information, the employee will proceed with the rest of the transaction process.
Finally, you will be given a tracking code that should be passed to the recipient to receive the money. Within minutes, the recipient can go to a Western Union branch or agent with the tracking code and their ID. Once the employee checks the information and makes sure it matches, the recipient will be able to collect the money.
Transfer Your Money in Minutes by Western Union..Tap Here to Learn More!
Abu Sheikha Exchange Services
If you are searching for a one-stop shop where you can get your money duties done within a few minutes, Abu Sheikha Exchange is here to help.
Operating in 17 different branches across Jordan, we are a leading company in the financial industry. We provide a wide range of money services, such as Western Union, currency exchange, money transfer and more.
We promise to provide you with the best exchange rates and the least money transfer fees that you've been searching for.
 
Abu Sheikha Exchange is your trusted partner wherever you go.