Why Direct to Bank Deposit is an Easy Money Transfer Method?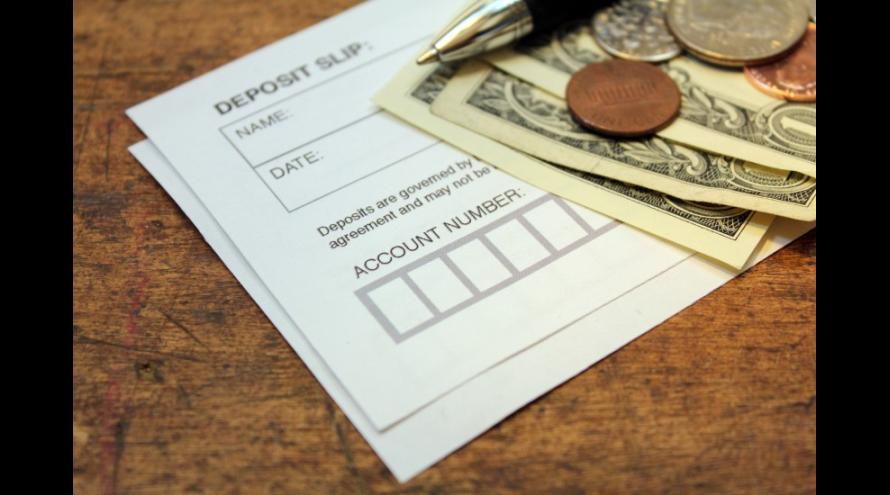 When sending or receiving money, you have many options to choose from: checks, cash, online payments, etc. But many people prefer to use direct bank deposits because they are more convenient, faster, and inexpensive.
Direct bank deposits can be used in different scenarios and they work perfectly in each one. For example, if you are a parent and want to send money to your son abroad, if you want to get your business payment, if your friend lives in another city, etc.
In this article, we will explain more about direct deposits and why they are a good option for you.
Online Currency Converter Services
The converter rates are international rates, for final rates please visit your nearest abusheikha exchange branch.
What Direct Deposit Means
It is simply a payment option that you can use to send money directly to someone's bank account. This can happen through wire transfer services, such as Western Union or through direct correspondent banks. 
Direct bank deposit can also be used in other situations, such as paying bills and taxes.

Also read: How to Avoid Money Transfer Delays During Official Holidays?
 
Is Direct Deposit Better Than Checks? 
So why you should have a direct bank deposit? In many occasions sending direct deposits to other banks is the best option if you want the money to be sent as fast and secure as possible.
 Let's discover the main 3 benefits of direct deposits and why they are better than traditional checks:
Convenience 

Direct bank deposit saves you the hassle of going to the bank to clear a check, especially if your working hours clash with the bank's opening hours. Also, it saves you a big problem of losing the check on your way to the bank. 

When receiving a direct bank deposit, your bank account will be automatically increased. You don't have to accept the payment which is necessary if you are going to receive the payment in check or cash. 
Similarly, when you send away a direct deposit to another bank, your bank account will automatically decrease.  

These automated transactions are more convenient for you to send money anywhere you want.

Is Direct Deposit Instant?

Unlike checks where money is put on hold until you clear the check, direct bank deposits are instant meaning you get the payment on time. 
Sometimes, you have to pay bills, depts, etc. and can't handle any delay when it comes to receiving your money. 

Most Used Payment Option

Direct bank deposit has become increasingly used everywhere because it reduces the amount of paperwork required when sending checks. Further, some organizations stopped dealing with checks and only approve of electronic funds as the only payment option.

 
Check our Fast & Trusted Direct Deposit Service Now!
Where to Make Direct Deposits?
We, at Abu Sheikha Exchange, are proud to offer our direct deposit services to hundreds of customers. What makes us a leading exchange company in Jordan is that we build trust with our clients and make sure that we deliver the fastest and most convenient service with the best rate ever.
Abu Sheikha Exchange, Your Trusted Partner!